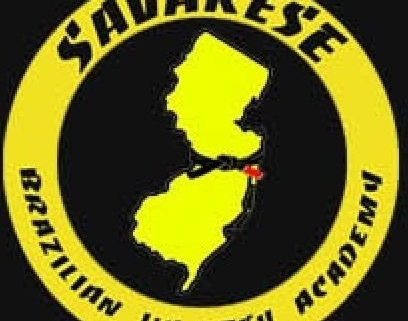 Bergen County Martial Arts school Savarese BJJ promotes 7
Bergen County Martial Arts school Savarese BJJ, one of the  top Bergen County martial arts schools, promoted 7 students last night including 2 blackbelts, one of the hardest ranks to reach in any martial art. Congrats to the following who were promoted:
Mohammed Moehebbi-1st degree Blackbelt
Mike Hanly-Blackbelt
Andrew Zeppetelli-purplebelt
Danny Rinaldi- purplebelt
Babatunde Ojo -bluebelt
Antonio Viera-bluebelt
Kayla Zepetelli-Yellowbelt
What BJJ belt promotions are based on:
BJJ belt promotions (especially upperbelts) are not just competition or success in fighting or sparring in the Academy. A student has to have the right knowledge, integrity, attitude and character. Blackbelts have to show a willingness to give back to the art, your fellow students and the school by paying it forward and passing on the knowledge they received. They must be loyal to their school. All students must show the dedication by coming to class enough and putting themselves in a position to succeed. You can't win in life until you fail first. They must have the patience to realize that you can't learn everything in a month and the self-control and discipline not to hurt lower ranks than themselves. And lastly, respect. Respect is the backbone of what Brazilian Jiu-Jitsu (BJJ) and other martial arts are built upon. Respect for the sweat and knowledge that each level of learning means, the discipline to understand that the journey takes time and that it won't come easily. Respect for your instructor, the man who took you from a beginning martial artist to this point and for his school. Respect for his fellow students and training partners and the understanding that a new journey  and challenges await. Promotions are coming too quickly at many BJJ schools across the country. Instructors must teach the value of a truly earned belt versus one awarded too quickly. Remember, as a student, you never want a belt that doesn't fit. They must teach patience above it.
https://www.njbjj.com/wp-content/uploads/2016/01/sav-logo.jpg
402
408
savarese
https://njbjj.com/wp-content/uploads/2016/02/Sav-Login-Logo-300x113.png
savarese
2016-01-19 00:07:06
2016-03-23 13:54:12
Bergen County Martial Arts school Savarese BJJ promotes 7